Bible Verse of the Day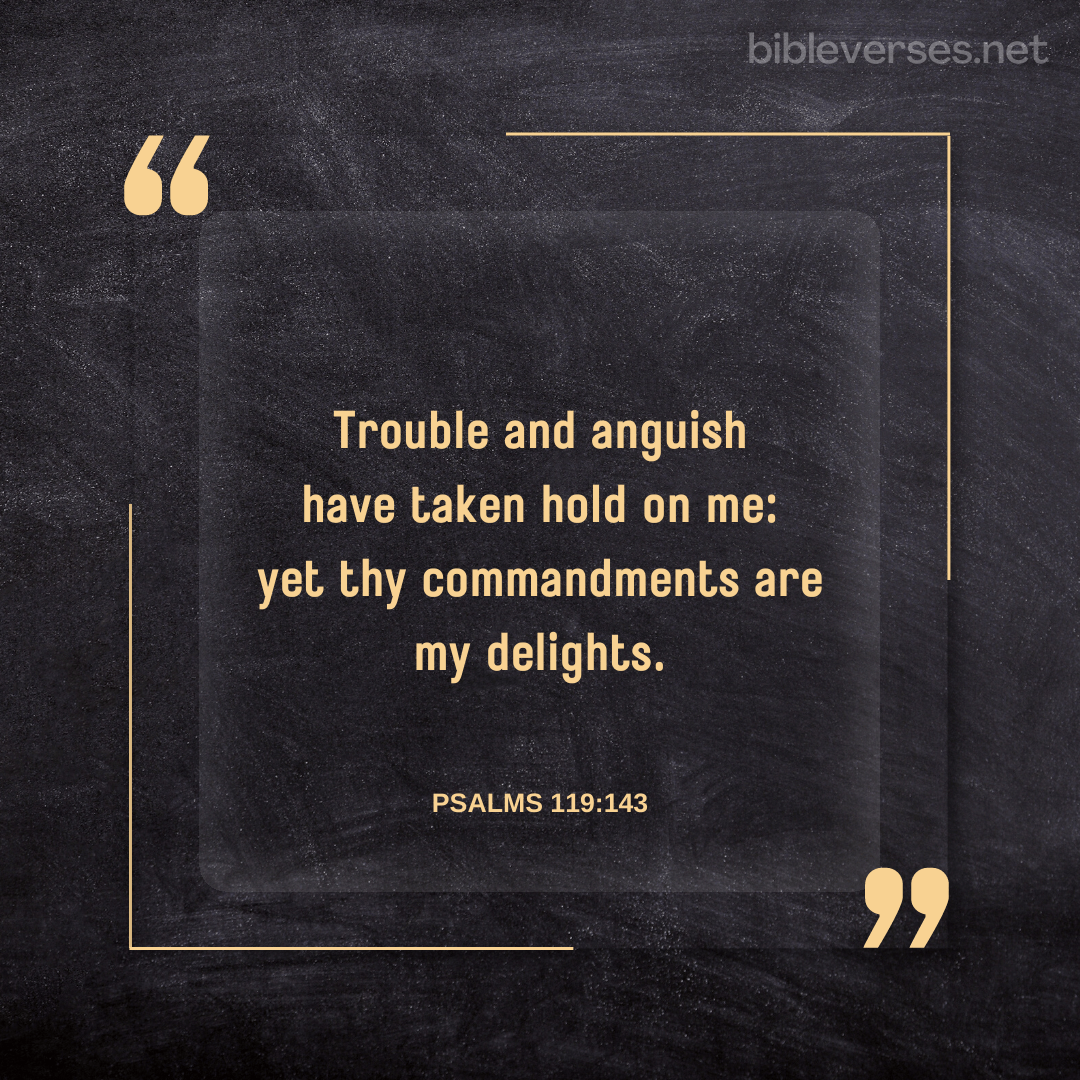 Trouble and anguish have taken hold on me: yet thy commandments are my delights.
Psalms 119:143
Bibleverses.net
Latest Episode Tavern Talk
A Cupcake and a Shot
It seems that more distraction is needed since the Ukraine War is getting boring.. Enter stage right the abortion problem in the US which is really the only country that it can be illegal in and then only is States that want it.. This being a distraction from the release of more info about the failure of the vaccine and the massive side effects of it. Things such as blood clots. However they are warming the public up for more lock downs this coming winter with predictions of 100 million possible infections coming. And lets not forget Cliamte Change causeing more infections.. You may want to simply hunker down and prepare your family to ride out the storm and I suggest that you…..
Come on in out of the dark, settle down by the fire, have a drink and fall down some rabbit holes with us.
By subscribing to this podcast, you will automatically receive the latest episodes downloaded to your computer or portable device. Select the subscription method below that best fits your lifestyle.
Subscribe to
The Rogues Tavern
Or subscribe with your favorite app by using the address below
iOS (iPhone, iPad, and iPod)
To subscribe, select the "Subscribe on Apple Podcasts" button above.
Mac and Windows
To subscribe, select the "Subscribe on Apple Podcasts" button above.
Android and Amazon Fire
To subscribe, select the "Subscribe on Android" button above.
Your favorite application
Copy the address found in the box above and paste into your favorite podcast application or news reader.
Bookmark this podcast
To bookmark this podcast site, press the "Ctrl" and "D" keys on your Windows keyboard, or "Command" + "D" for Mac.